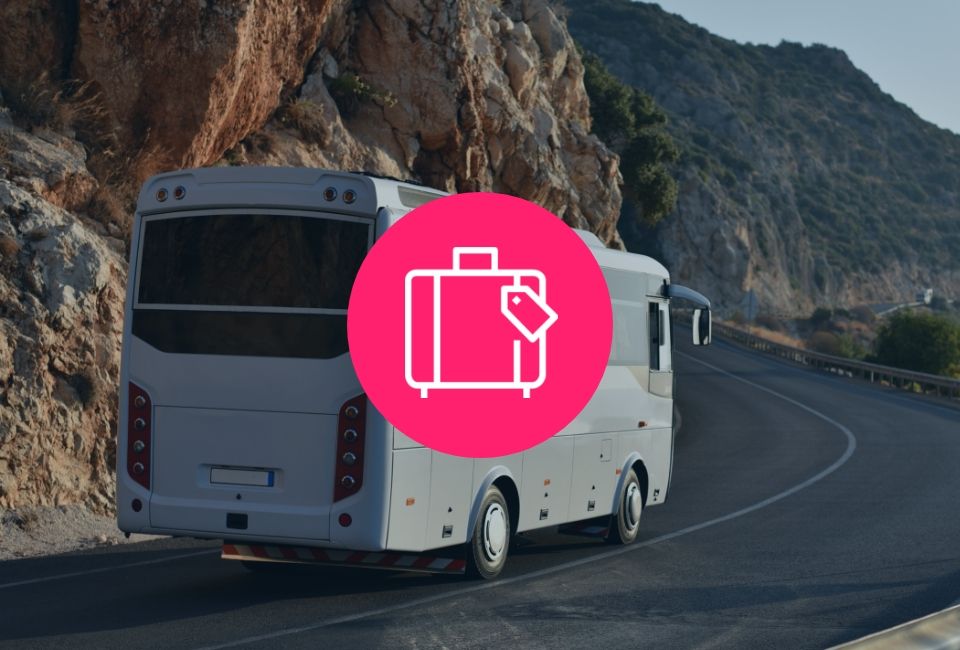 Sale of buses - Bushandel Erika
Erika has been an active importer of buses from abroad for over 20 years. We also provide coach hire services. Our considerable, long experience in the sale of buses, used ones included, has allowed us to be recognised as a company well-established in the market. We are a trusted and respected company that provides high quality buses for sale. Buses for sale, which you can find in our offer, are comfortable vehicles that meet all technical standards applicable under Polish law. We have been in the business for many years, so we have extensive knowledge of minibuses and coaches for sale, which we buy on the Western European markets.
We import vehicles of all makes and of various age from the EU countries, mostly from France and Germany, where we run business on a regular basis with transport companies and where we have numerous business contacts. The most popular brands of buses for sale are Setra, Mercedes-Benz, VDL, MAN, Scania, Irisbus, Iveco, Volkswagen and Neoplan, but we can import any bus on request.
Used coaches and buses from abroad
e only import used buses and coaches for sale from abroad that are fully operational and meet all safety standards. It is a well-known fact that buying a vehicle from our western neighbours involves risks that can be effectively mitigated by using such a go-between as Erika. Therefore, a lot of customers who want to be sure that the vehicle they buy will meet their expectations look through our offer to find the one they want. The buses for sale offered by us are from reliable sources, which allows us to thoroughly verify their technical condition. When importing buses for sale from abroad, first and foremost we take into account their quality and not the lowest price.
We have been monitoring the European bus market for several decades and looking through the German and French adverts on a daily basis. There are many offers, but we only import vehicles verified by us in advance. This makes us a trustworthy company that enjoys a good reputation among our customers. Our goal is simple: to provide our customers with buses and coaches for sale in a very good condition, with no hidden defects and at an attractive price.
Sales of accessories and other services
Buying a bus from Erika can be the beginning of our longer business relationship. We offer much more than just a vehicle for sale. We provide upholstering services for coaches and sell accessories and equipment for passenger transport vehicles. In addition, we are ready to retrofit any bus according to individual customer requirements. On request, we can replace equipment, sew new curtains and add more seats.
We also provide coach hire services. We offer our customers comfortable vehicles with a varying seating capacities. If you need to use a coach short-term, our offer will certainly be a good solution for you.
The coach hire offered by us makes it possible for you to optimise the costs of your passenger transport business. If you do not have to buy a coach, the costs of establishing or expanding your fleet are reduced. Compared to leasing or crediting the purchase of coaches, it also means fewer formalities to deal with on the part of our clients. All you have to do is to read the regulations and sign the contract.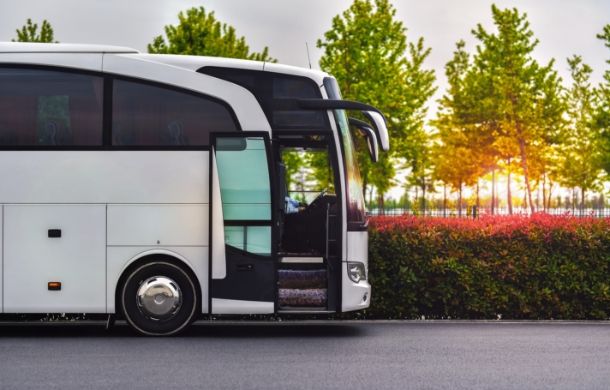 Used buses - only from Erika
If you are looking for reliable and thoroughly inspected buses to buy, you should trust our experience. A comprehensive approach is what distinguishes us from our peer group - we always take care of the interests of our customers. Not only do we import used buses, but we also provide other bus services: panel beating, upholstery and varnishing. The unquestionable advantage of Erika is the long experience of our staff. We will help our Partners to finalise the process of purchasing used buses.
Coaches for sale? Only in our company! We will prepare a set of necessary documents for registration without any undue delay. Our employees will take care of the translation of the certificate of registration and the carrying out of technical inspections. We assist in obtaining indispensable and compulsory certificates quickly. We cooperate with recognised leasing companies, which is why we can provide our customers with very good financing conditions for vehicle purchase.