Used buses from abroad - Małopolska Province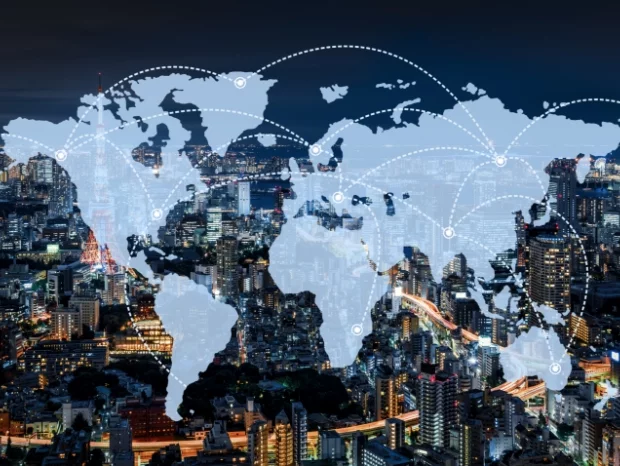 As a company that has been in the business of importing passenger vehicles for many years, we offer you used buses from abroad. Our extensive offer of buses, differing in the number of passenger seats, is addressed most of all to transport companies, tourist businesses, local authorities looking to upgrade public transport as well as social organisations that need their own means of transport for people under their care. A big competitive edge of Erika is that our fleet of vehicles ranges from passenger minibuses to large touring coaches. What is important, our extensive technical facilities and a team of qualified employees make it possible for us to tailor the technical parameters of a vehicle to the customer's needs and preferences. At our customer's request we can replace some pieces of equipment, sew curtains, change the bus upholstery or add more seats.
Used buses from Germany and France for sale
All used buses from France and Germany offered by us have a certificate of type-approval, valid MOT inspections, a maintenance book and certified seats with safety belts. As specialists with extensive experience, we are also ready to offer you a full range of services related to the registration and safe use of foreign vehicles. By doing business with us, you have a guarantee that a bus purchased in Germany is not only inexpensive, but - first and foremost - it meets all standards and regulations of the European Union and comes from a reliable source.
Coach hire
Coach hire is an offer addressed both to private individuals as well as companies or public institutions. We rent out comfortable and state-of-the-art vehicles for school trips, business trips or holidays for organised groups. We assure you that all our coaches have been inspected and are in perfect technical condition, which contributes greatly to safe driving. Moreover, the vehicles are fully equipped (ABS, air conditioning and sound system included) and are perfect for long journeys.
As part of our services, we offer short-term coach hire for both domestic and international journeys. We encourage you to familiarise yourself with the vehicles available in various categories. We rent out coaches offering various numbers of seats under attractive terms and conditions.
What are the advantages of hiring coaches?
Although a private car is still the most popular means of transport, more and more people are opting for coach hire. Why? Simply put, vehicles of that type are still the best form of public transport. They are not only efficient and economical, but they also provide comfort of travelling in a capacious and practical vehicle.
Our offer of coach hire is not only addressed to private individuals, but also to company owners, representatives of institutions or educational establishments. The decision to choose our services is very cost-effective. We also help people beginning their adventure in the transport industry. Our employees will be more than happy to tell you which used buses from France or other European countries are best suited for your business. Buying used buses from Germany is a good decision - they are efficient, spacious and reliable. Ideal for companies specialising in passenger transport.
Which minibuses and buses do we offer?