Used buses for sale – a reliable vendor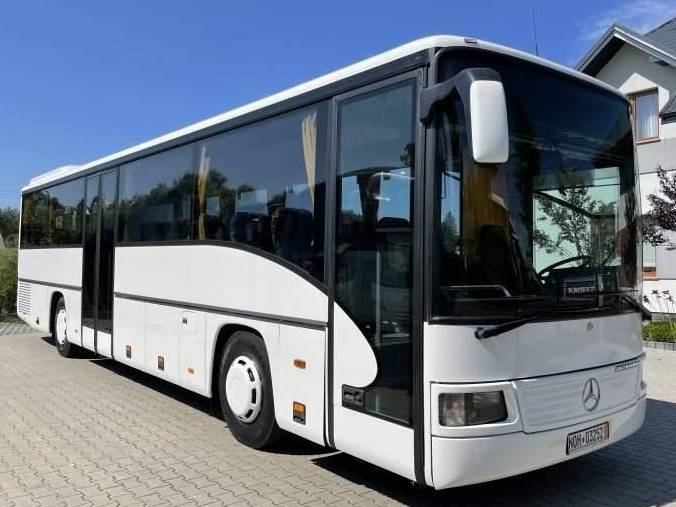 Erika is in a business of supplying high quality used coaches mainly from Germany. We specialise in selling used buses that are in excellent technical and visual condition. Buying a vehicle yourself from abroad can be very tricky, so using a go-between is a good option for many reasons. We have been in this business for a long time, therefore we know what to pay special attention to when buying tourist coaches for sale in Poland. We offer our customers used buses of well-known and respected brands. Our assortment includes vehicles in perfect technical condition, registered in Poland and with complete documentation.
Used buses for sale are the perfect solution for transport companies that provide intercity transport. Comfortable, spacious used coaches guarantee the comfort of passengers as well as a driver. The safety of each journey is also of key importance. By purchasing a high-quality vehicle, you can be sure that its technical condition is faultless. If you are interested in our offer of used buses for sale, please contact us. We will help you choose the ideal vehicle model that best meets your expectations and guarantees your passengers comfortable and safe intercity journeys.